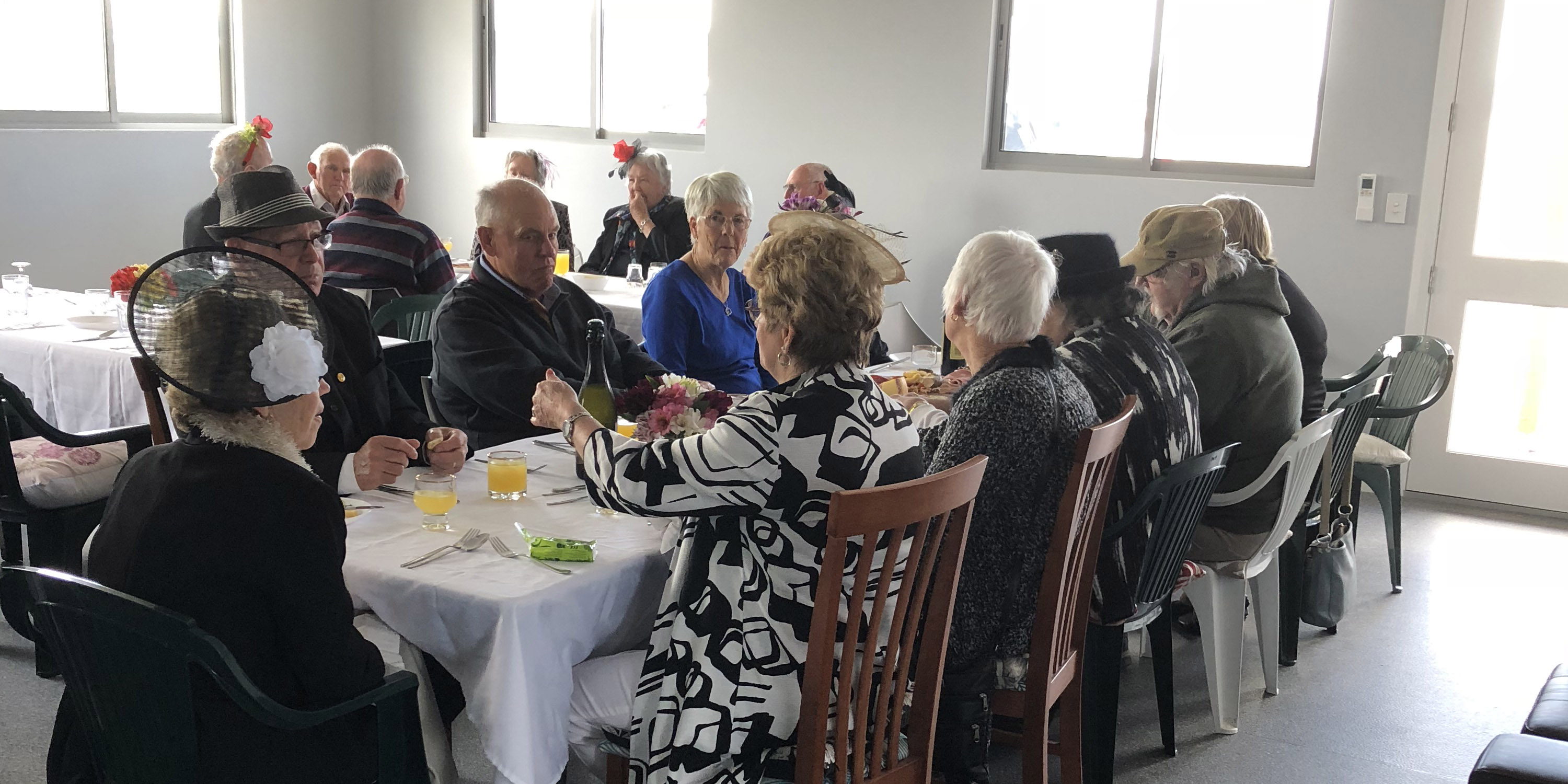 Each year the residents of the lifestyle village, Boronia Gardens Village and invited guests get together to enjoy…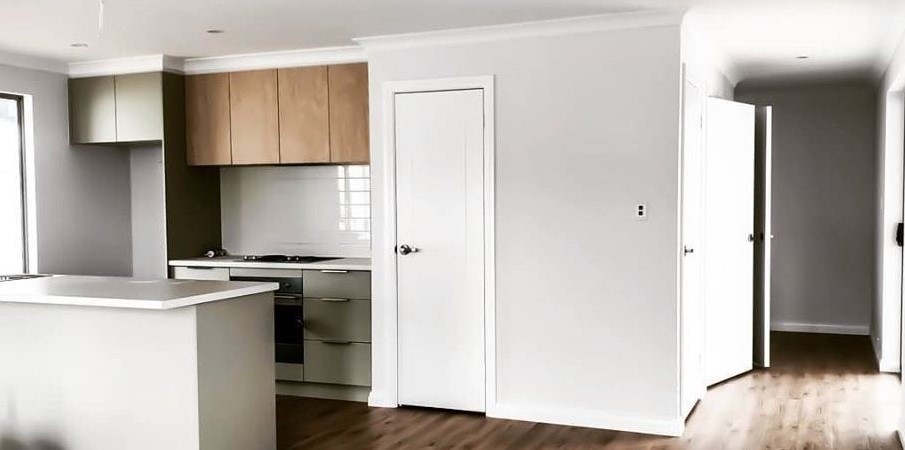 On the 26th February 2020, Boronia Gardens Village will be opening the door of the brand new display…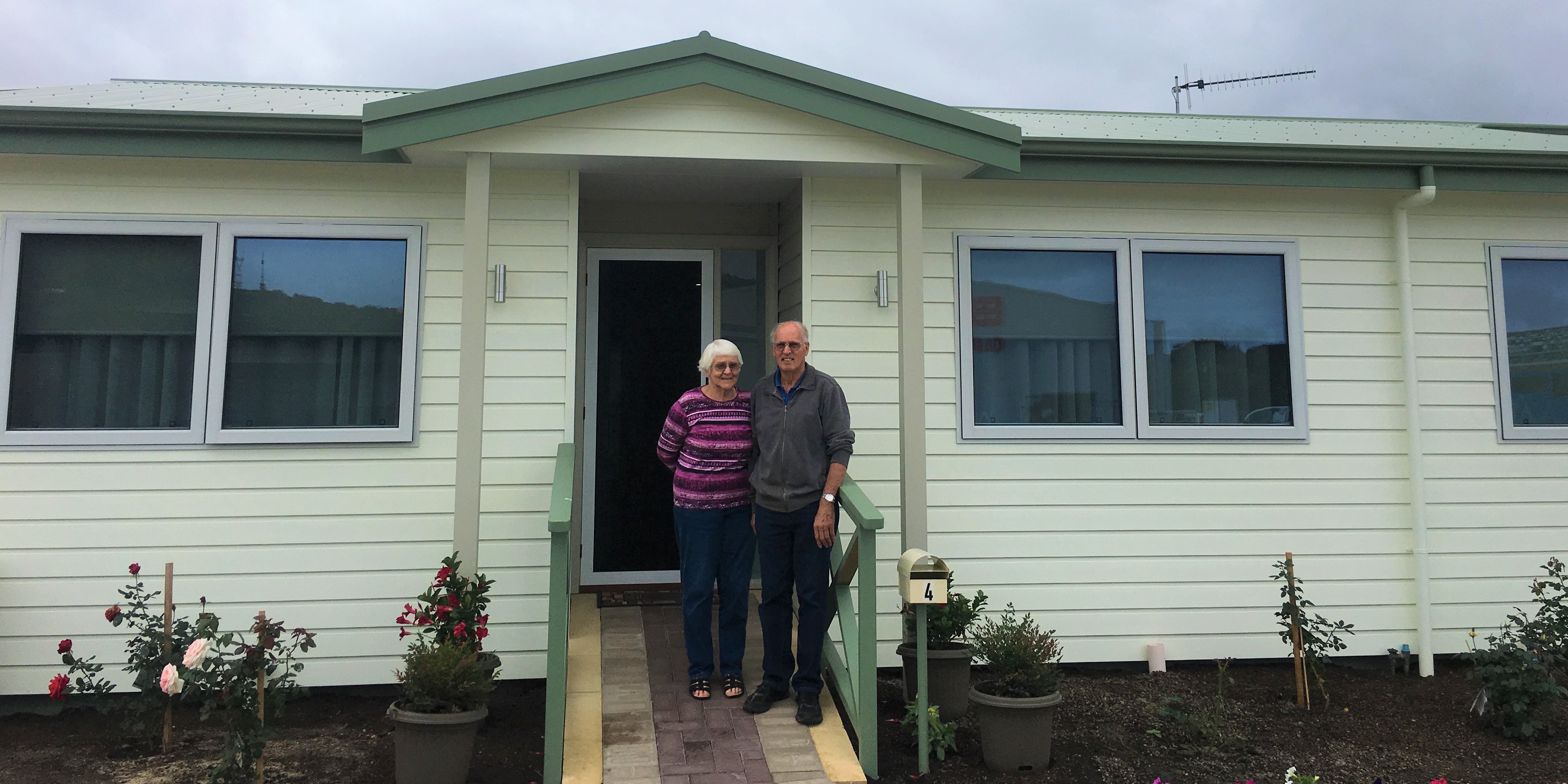 Trevor and Jean are the latest addition to our Boronia Gardens community. Hear what they have to say…
BORONIA GARDENS VILLAGE LIFESTYLE
Boronia Gardens offers convenient inner city living…
Boronia Gardens Village is a boutique residential village located close to transport and amenities.  When you choose your home site, you'll become part of a growing community that are downsizing with style.
Home buyers can choose from a range of modern and traditional home styles that are both affordable and innovative. Designs have been selected to offer the best street appeal while being stylish, secure and offering ample storage space.
By making the switch to Boronia Gardens Village you will be welcomed into a community of like- minded people. With a friendly and caring atmosphere, Boronia Gardens offers both a support group and a wealth of social opportunities, be it chatting over a cup of tea or working together on the community garden. Come down to one of our Open Days to experience the friendly, welcoming village lifestyle.
LANDSCAPED GARDENS
At Boronia Gardens we're proud to say that a key part of our lifestyle village design has been aimed at ensuring we have a positive impact on our environment. We think you'll be as proud as we are of some of our initiatives:
Stormwater runoff from roads and pathways re-used in gardens and grassed areas
Our lifestyle Village homes designed to be energy efficient
Homes provided with rainwater tanks to capture roof runoff for re-use
Gardens landscaped to minimise water usage
Vegetable gardens including worm farms and chook pens provide opportunities for resident recycling of organic materials
Village lighting has been designed to be energy efficient while providing ample safety and security.